Journey Into a Creative World of Possibilities
Exploring is the parent company of several unique, trailblazing Atlanta-based companies. Our companies span a range of industries, from the exhibit and event industry to hospitality, commercial, retail, architectural, automotive, museum,
and other markets.
What each Exploring company has in common, however, is a ceaseless focus on discovering truly innovative solutions and value for clients. In fact, that focus is what we look for when adding new companies to the Exploring family.
Discover True Innovation with the Exploring Family
of Companies. Our metro Atlanta businesses work
with clients across the country and on projects
around the globe.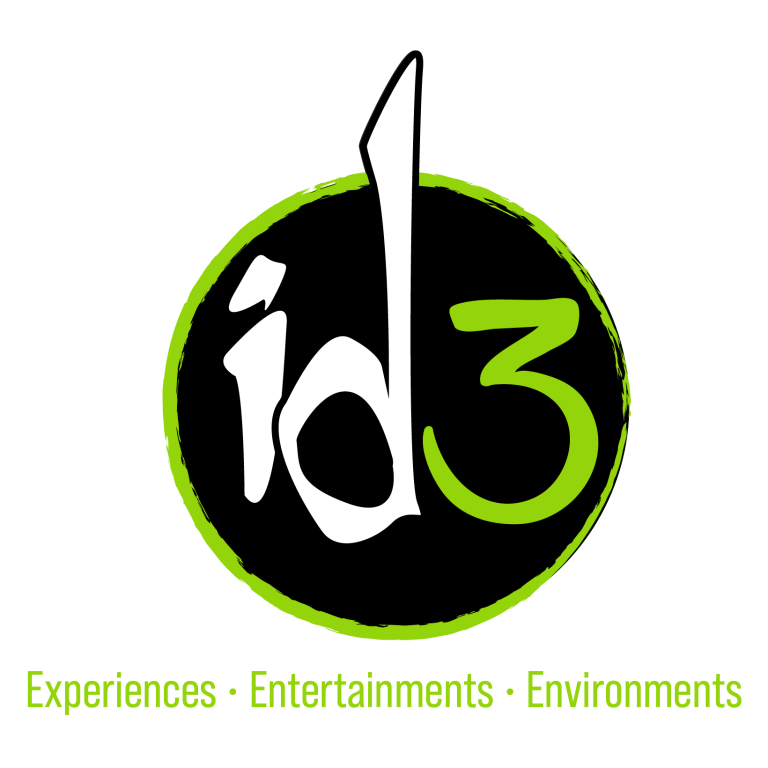 ID3 Group is a leading fabricator in the Atlanta area. We provide a full range of capabilities and processes to our clients. These include full carpentry, metal, paint and scenic departments. We feature the latest technology and processes to provide value and innovation to the world's biggest brands. Some include Harry Potter, Coca-Cola, Cartoon Network, Marvel, ect. Be a part of our team, where creativity is celebrated and rewarded. Journey with us into a world of creative possibilities.

Join a dynamic and creative team of professionals that provide experiential excitement for not only the trade show world, but live events and more. Brumark has over 30 years experience in the trade show industry providing creative solutions for customers. We offer personalized service to a wide variety of clients and agencies. Our team utilizes the largest selection of quality products at solid prices to give our customers amazing value. The team thrives on challenges and we deliver results to be proud of. Join us?

Exploring Graphics has an extensive list of grand format digital printing services, all backed by decades of industry knowledge and experience, plus cutting-edge technology. But what we're proudest to offer our customers is solutions. We also offer a wide range of products, from banners to wall coverings and flooring – and everything in between. While our years of experiences and commitment to world-class service form the foundation of the solutions we provide, we couldn't do it without our dedicated people and their expertise. Join us for an exciting workplace with new technology and great people!
When you work at Exploring, the opportunities for professional growth and development are nearly endless. We're growing fast and looking for talented, motivated individuals for Atlanta jobs and positions nationwide.
So embark on an exciting and rewarding professional journey with Exploring! We often have new opportunities in sales,
AppOne
.
We welcome your questions and feedback.
3655 Atlanta Industrial Drive Building 100 Atlanta, Georgia 30331